Meeting patient needs: Shortening the time to a healthy live birth
We are pleased to invite you to the Vitrolife Scientific
Symposium at the ESHRE conference in Vienna,
Monday June 24, 14:50-15:50 in room Lehar 3+4, MESSE WIEN Exhibition & Congress Center.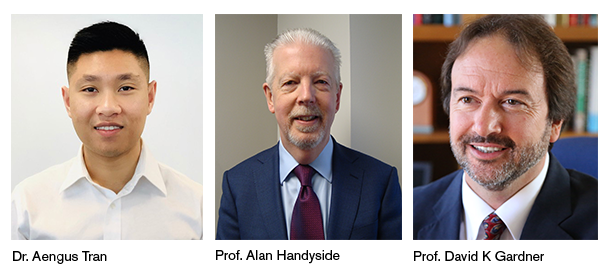 Chairman: Dr. Mark Larman, CSO, Vitrolife
The future of embryo selection with time-lapse AI algorithms
Dr. Aengus Tran, MD, Harrison.AI (Sydney, Australia)
Preimplantation genetic testing for aneuploidy for embryo selection
Prof. Alan Handyside, Scientific Advisor, Vitrolife (Brighton, UK)
Optimising transfer outcome with the use of EmbryoGlue
Prof. David K. Gardner, FAA, University of Melbourne, Scientific Director,
Melbourne IVF, Australia
---
The symposium is open for all ESHRE attendents on a first come first served basis. If you however fill out the form, you will receive reminders about the event and also the recorded version of the symposium afterwards.