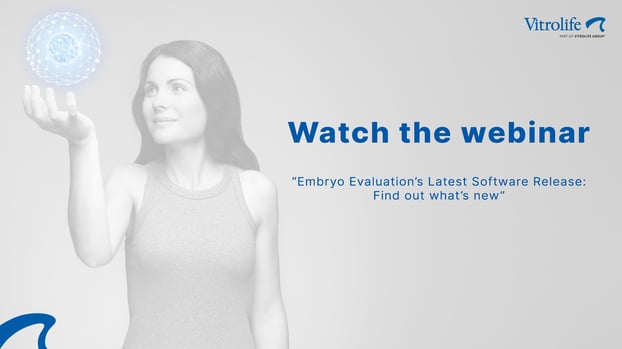 Embryo Evaluation's Latest Software Release: Find out what's new​

Are you looking to stay up to date with the latest advancements in embryo evaluation software? Watch this short webinar, where we'll showcase the update of the iDAScore® software and its features.
---
Presenters:
Francesca Bahr

Francesca is a Science and Technology analyst in the Product Management team at Vitrolife in Denmark. She has been involved in the introduction and development of time-lapse technology for embryo evaluation since 2008.
Dr. Marcos Meseguer
Dr. Meseguer is the scientific supervisor at IVIRMA Valencia. He received his Biological Sciences Degree from the University of Valencia in Spain and performed a pre-doctoral fellowship in St Mary´s Hospital, Manchester University, United Kingdom. He received his Ph.D. Degree in Obstetrics and Gynecology and the European Doctor Degree in 2002 at the University of Valencia, Spain